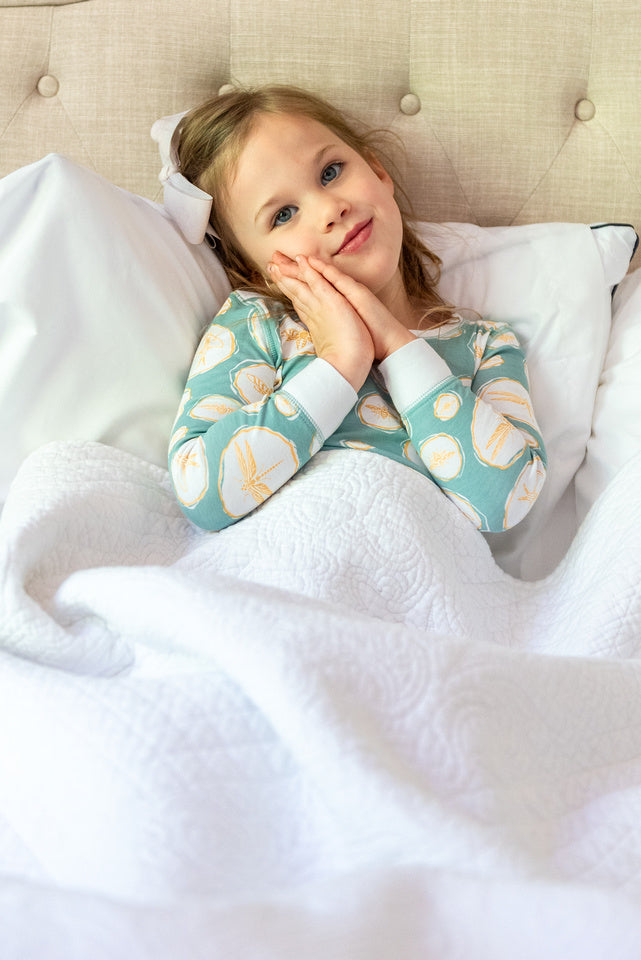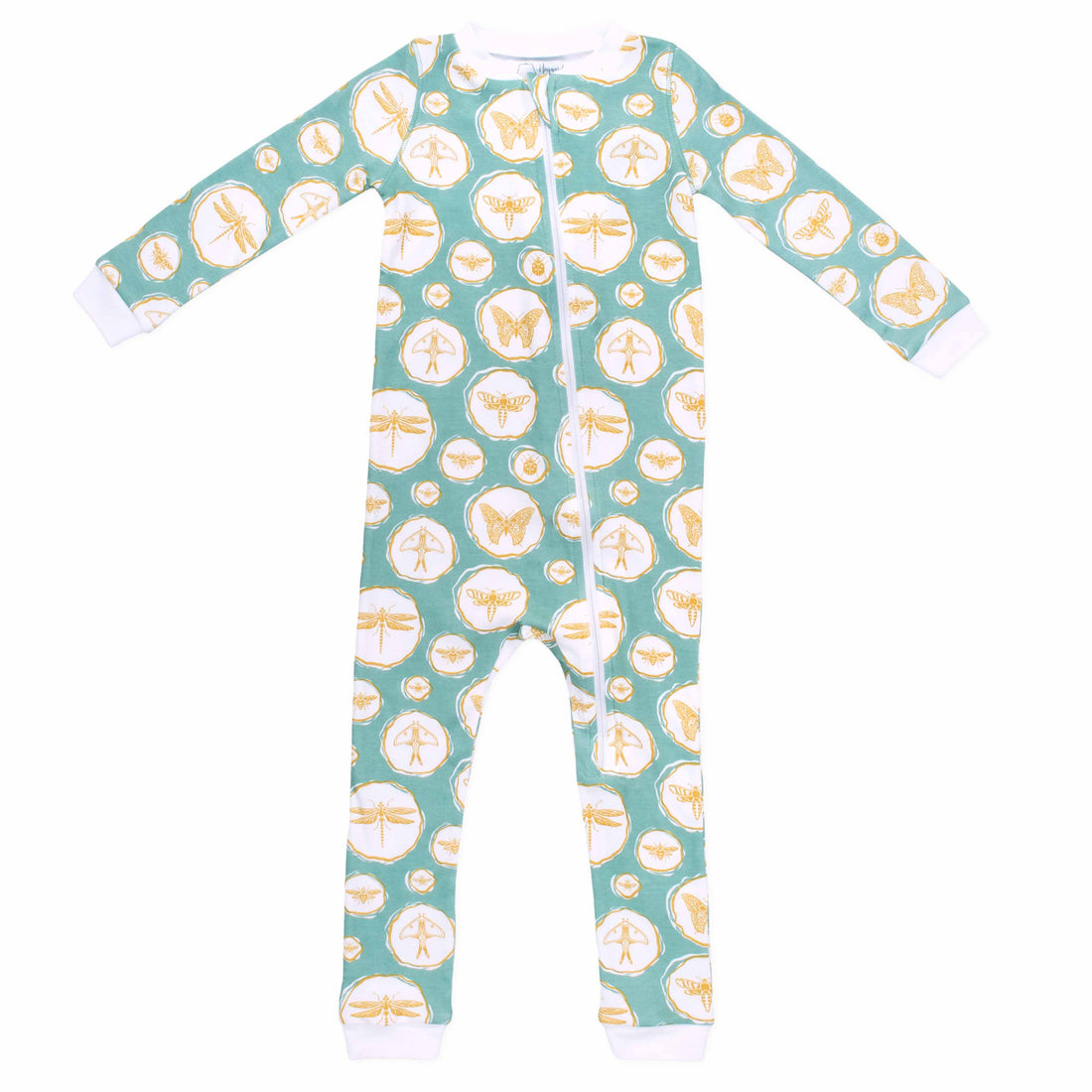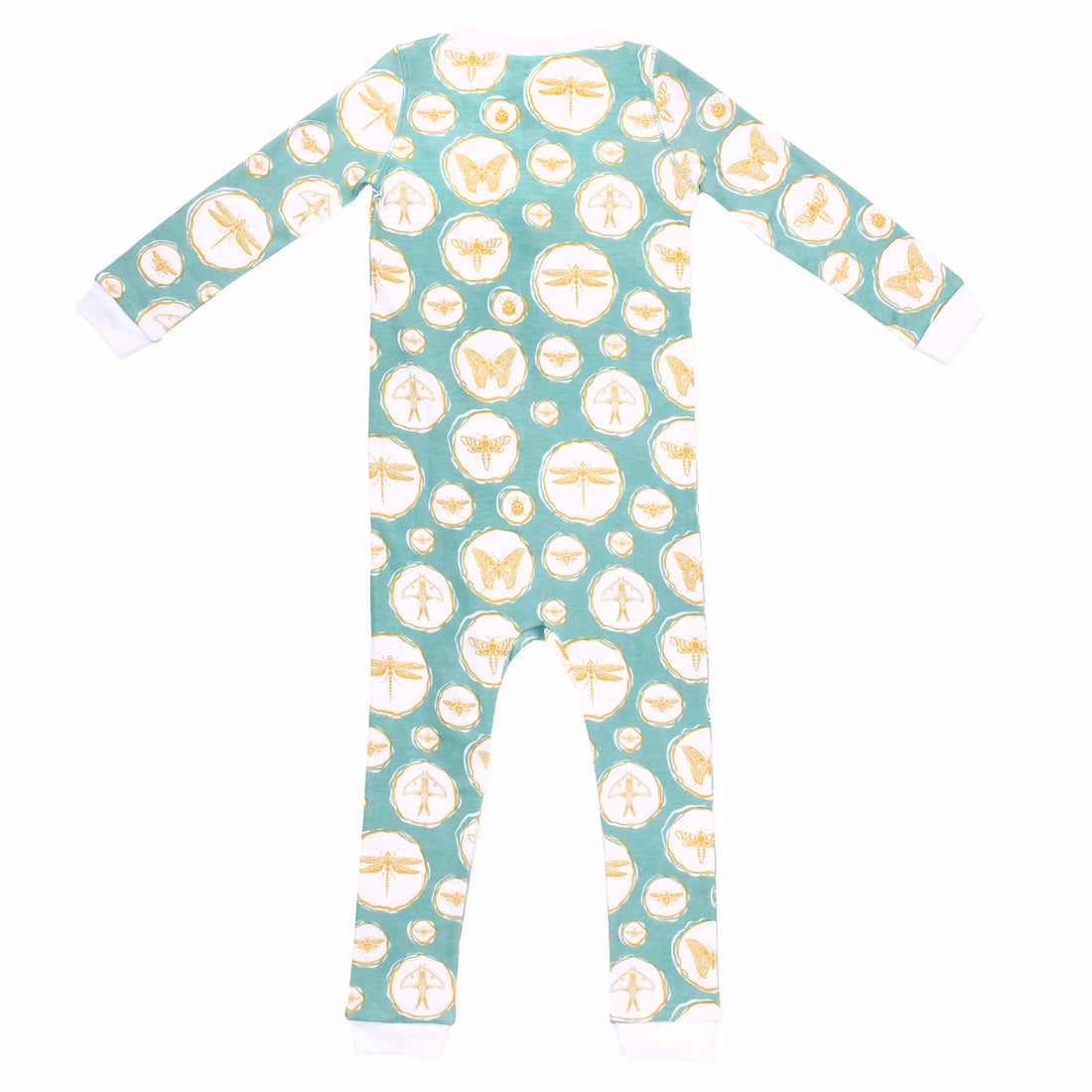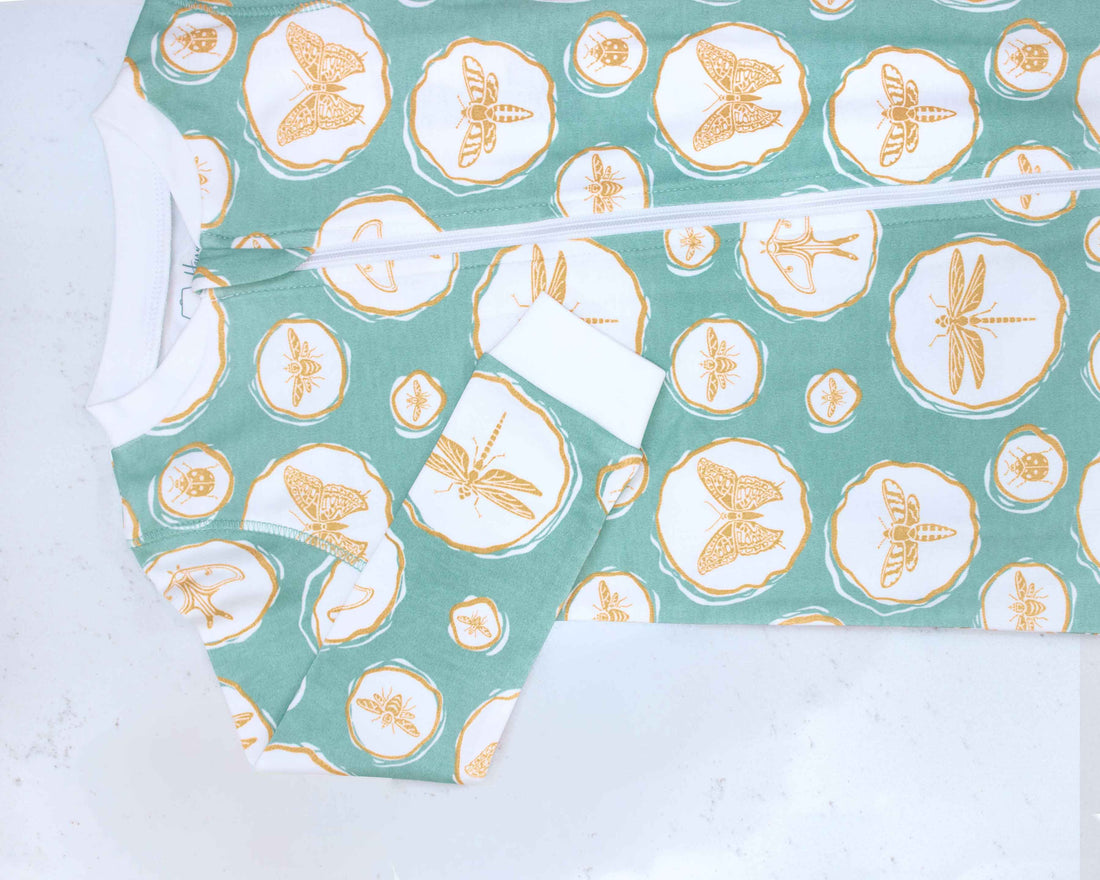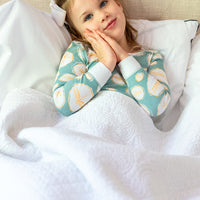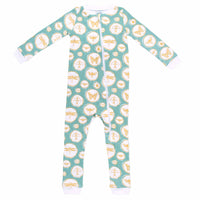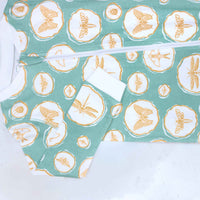 BUSY BUGS Zippered Pajama - SAMPLE SALE
Busy Bugs
Heyward House zippered pajamas are the perfect snug-fitting jammie to snuggle with Mommy and Daddy. They come in many print patterns such as this Busy Bugs pattern.
Curiosity leads to fun and exploration! The Heyward House bug pattern is meant to inspire your little one to investigate this big world full of surprises around every corner and underneath every rock.
Heyward House products are made with the 100% Peruvian Pima Cotton.