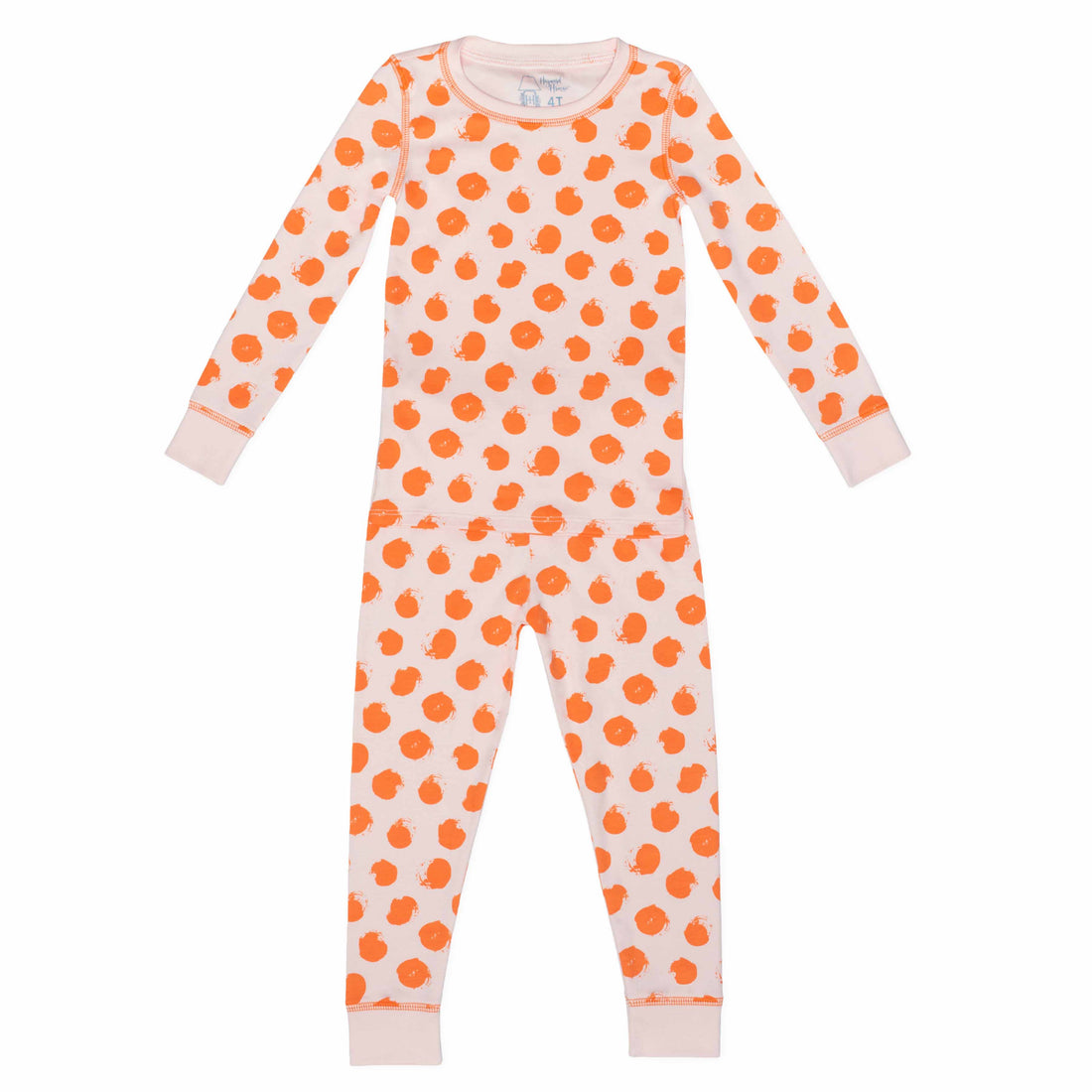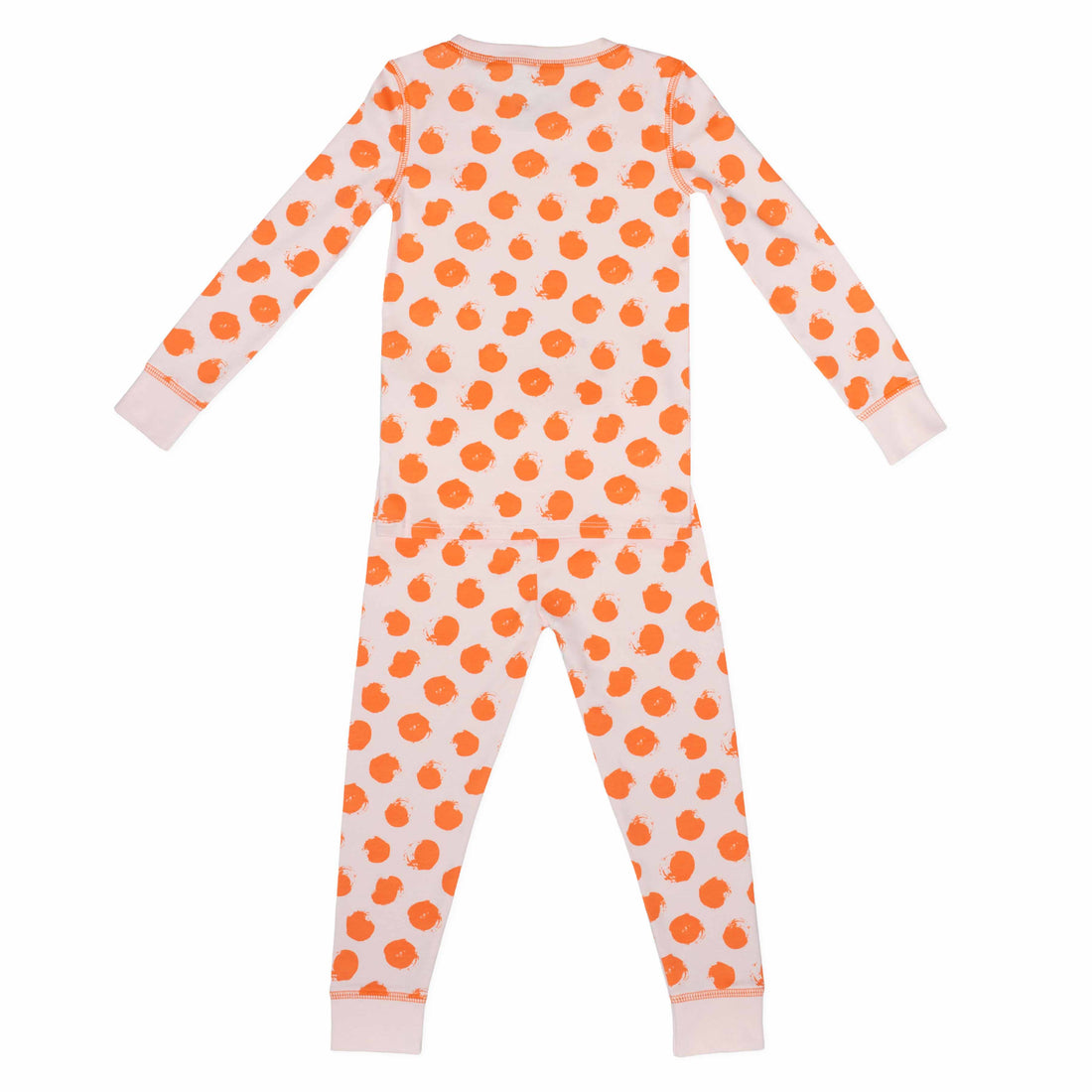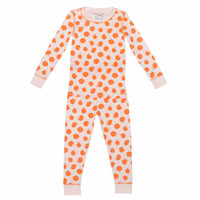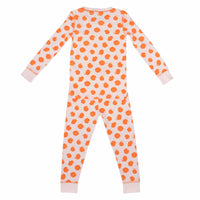 2-Piece Pajama Set
Pink & Orange Polka Dot
Our classic polka dot pattern is a staple in any children's wardrobe. Dress them up or lie them down in our boy and girl patterns. Polka dots are a perfectly proper choice for any event or activity.
Heyward House sleepwear encourages dreaming while awake or asleep. Ultra-soft pima cotton promotes a tranquil night's rest and enhances the intimate moments with your little one snuggled up against you.This 2-piece set comes in many brand new patterns!
*You are pre-ordering a product that has not yet been manufactured.
Heyward House uses small batch approach for our products. Preordering products from our 2023 collection lays claim to our new products as well as discounts on future purchases. Be sure to sign up for our mailing list to receive these future discounts.
Pre-Orders are a great way to get first pick of our new and unique styles. Pre-orders are different than a regular order and therefore have a different policy. 
Cancellations are allowed as long as it is before the "Preorder Deadline" as stated on the product page. After that date listed on the product page, orders cannot be cancelled.
Pre-orders do take time to produce.  We do have an "estimated" ship date on product pages along with the order deadlines which should provide you an estimated time frame. After the deadline for ordering, products are then manufactured. Depending on the quantity of retail and wholesale pre-orders of like item(s) that have been requested, manufacturing can take between 4-5 months to complete. After we recieve the products and assure of their quality, orders are shipped promptly.
Certain products appeal to some and not to others, hence our "pre-order" offerings. When certain products do not receive enough pre-orders, they are not manufactured. A full refund will be given in this case.
By ordering you agree to our Privacy Policy and Terms & Conditions
Heyward House products are made with the 100% Peruvian Pima Cotton. Machine wash cold with like colors. NO BLEACH. Wash inside out. Gentle cycle. Lay flat to dry or tumble dry low. Low iron if needed.